YOUR CONNECTION TO TEXAS HISTORY
Whether you are here to follow the Independence Trail, visit our historic sites, see the wildflowers, shop for antiques or collectibles or try our famous barbecue, we invite you to stop by the Visitor Information Center at the Chamber of Commerce office in the Old Jail Museum and pick up information on all the sights to see here!
Plan to attend our annual Come and Take It Festival, tour over 80 state-recognized historic buildings, or locate to the area. We are here to answer any questions you may have, provide directions and recommendations, and answer any questions you may have about our piece of Texas history.
Member of the Month
Buffingon Funeral Home
We understand losing a loved one is an emotional and difficult experience, and we are committed to helping our client families with compassionate, professional and personal service.
The Gonzales Chamber of Commerce website receives hundreds of visitors daily. Don't miss your opportunity to capitalize on the exposure your organization could receive from local visitors and tourists from afar. Advertising on our site is great to promote your services, your upcoming events, and more. We've launched a new, modern, and convenient way for you to pick your advertising space and purchase your advertisement directly through our website.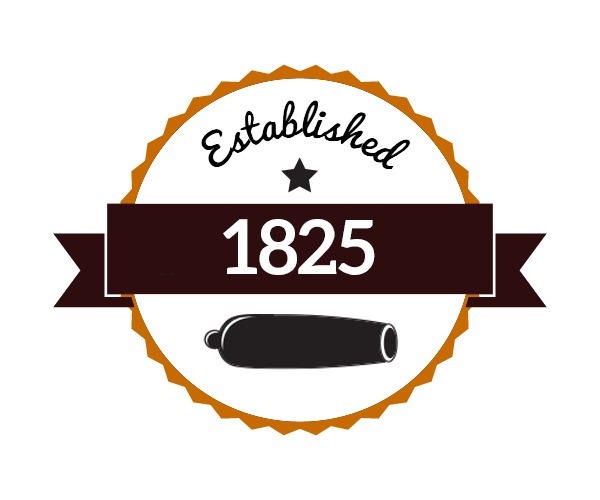 Gonzales is one of the earliest Anglo-American settlements in Texas, the first west of the Colorado River.
It was established by Empresario Green DeWitt as the capital of his colony in August 1825. DeWitt named the community for Rafael Gonzáles, governor of Coahuila y Tejas.
The original settlement (located where Highway 90-A crosses Kerr Creek) was abandoned in 1826 after two Indian attacks. It was rebuilt nearby in 1827. The town remains today as it was originally surveyed.
BECOME A CHAMBER MEMBER
When you become a member of the Chamber of Commerce, you reap a multitude of benefits including exposure, marketing, advertising, networking, and so much more. Additionally, you support your local community of Gonzales, Texas.+