Winterfest & The Historic Homes Tour
Dates announced for Winterfest 2017
Plan to take in our Winterfest and Historic Homes Tour; just as rich in notable information from days of Texas beginnings as it is with memorable small town charm. Winterfest activities kick off Saturday, December 2nd at 9:00 am, for Breakfast with Santa. Don't miss our always exciting GonzalesTX Main Street Lighted Christmas Parade; where local businesses and organizations put together their best spectacular, never-seen-before floats and illuminated displays – now in it's ninth year!
Santa's market is also available to get a head start for everyone on your list, beginning Saturday, December 2nd at 10:00 a.m.  You're sure to find something for everyone at this popular, annual Arts and Crafts display of local and regional talent. We hear Santa will also be there! Be sure to review our schedule below for more details. Additional gifts can be purchased from our arrangement of local antique stores.
Other attractions not to miss:
Become a spectator on the Annual Historic Homes Tour. The Historic Homes Tour is sponsored by the Gonzales Historic Homes Association, and proceeds go towards beautification and historic preservation efforts.
"Stars in the Village" is another annual, local attraction that is looked forward to by those wishing to have a taste of the past. This event is hosted by Pioneer Village and will take place December 2nd, 8th & 9th this year. Join us for live music, free cookies, wassail and campfire popcorn! Admission is $8 for adults and $5 for children ages 6-12.
Holiday spirit and culture abounds at the Historic Organ Concert by Chris Oelkers, held annually at the historic Presbyterian Church of Gonzales. Admission is free for this event on Saturday, December 2nd at 4:00 p.m.
Historic Homes Tickets
A ticket to tour all homes along the Historic Homes Tour can be purchased at the Gonzales Chamber of Commerce, located at 414 Saint Lawrence Street, Gonzales, Texas. Cost for the ticket is $20.
Historic Homes are specially curated and decorated for the holiday season by their current owners with great pride.
The Gonzales Historic Homes Association (GHHA) is a non-profit organization. Since its beginning in 1996, the GHHA has raised awareness of the historical value of the historic homes that still remain, and has contributed financially to Gonzales' tourism efforts. The GHHA has invested more than $60,000 in the beautification, promotion and preservation of Gonzales.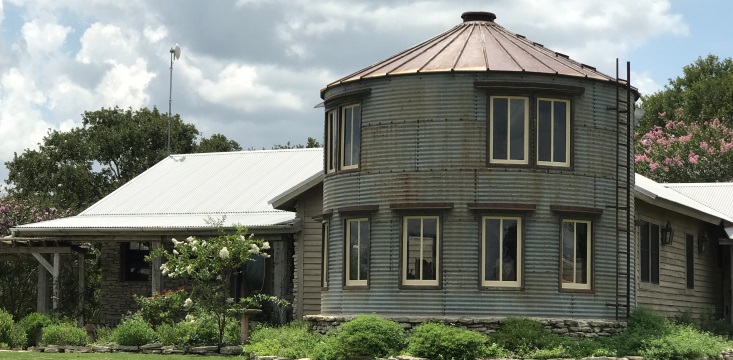 Compton House (1920's)
HWY-183 South, 5.2 Miles
Owner: Zoe Compton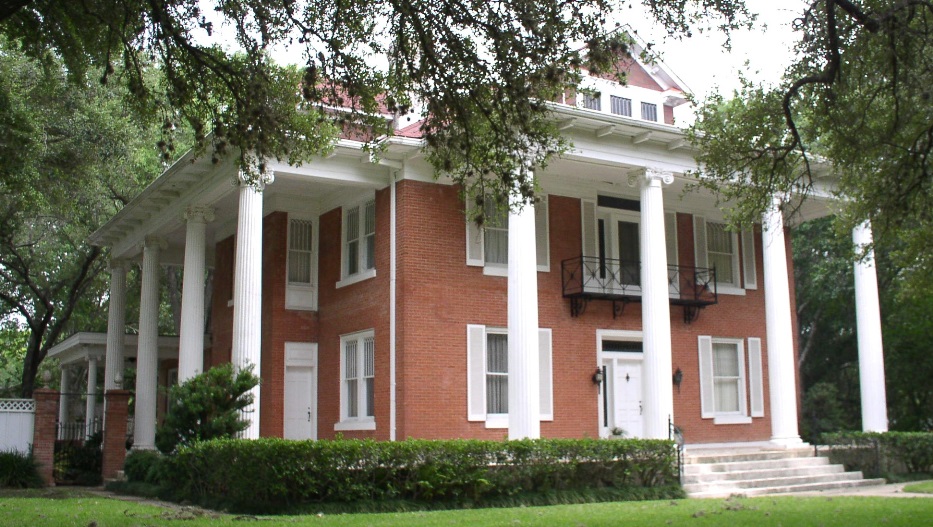 O.B. Robertson House (1914)
1520 Saint Louis Street
Owner: Chris Kappmeyer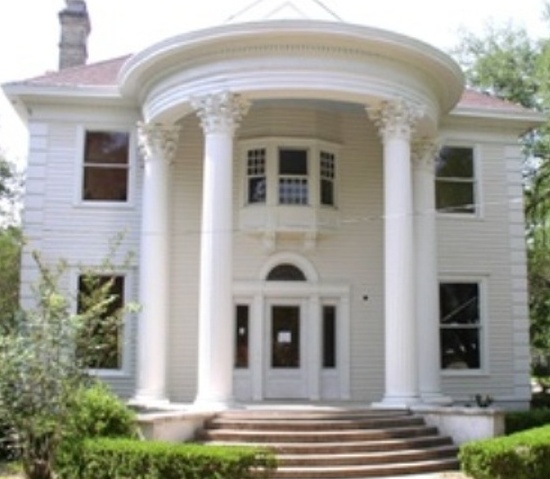 C.H. Hoskins (1911)
906 Saint Louis Street
Owner: Lillian Smith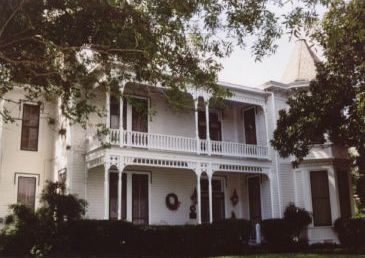 C.T. Rather House (1882)
828 Saint Louis Street
Owner: Richard & Barbara Crozier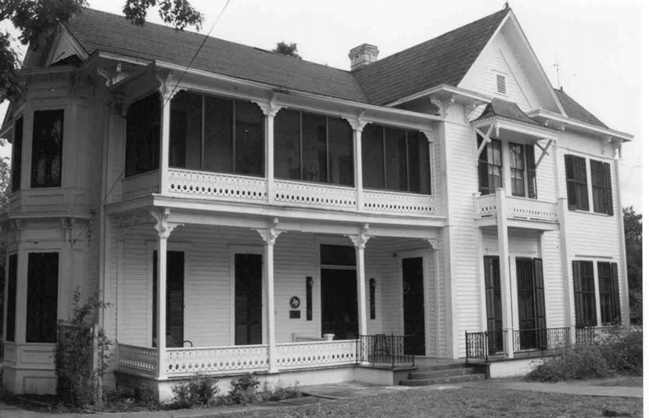 T.N. Matthews House